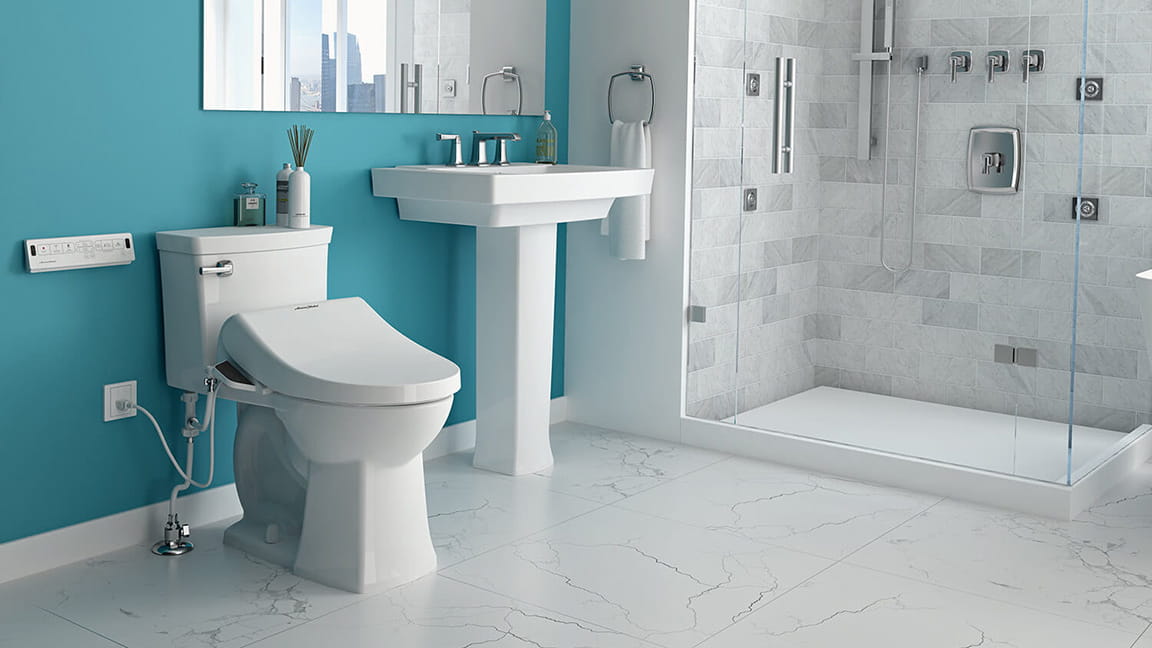 How to Install the AquaWash 2.0 SpaLet Bidet Toilet Seat
The AquaWash 2.0 SpaLet Bidet Seat by American Standard will change your life with every use. This incredible bidet toilet seat is easy to install and compatible with most elongated toilets. Follow these step-by-step instructions to easily install your new bidet seat.


Materials


• Wrench
• Screw Driver
• Supply Hose
• T-Junction
Installation Instructions


Step 1:
Align the base plate, then screw down the bolts.
Step 2:
Screw in the nuts from the underside of the ceramic until base plate is fixed.
Step 3:
Slide the Spalet seat across the base plate until you hear a click.
Step 4:
Turn off the water supply, then disconnect the supply hose.
Step 5:
Install T-shaped adapter to the fill valve and supply hose
Step 6:
Connect connection hose with filter onto the T-shaped adapter and the Spalet seat inlet, tighten with a wrench

Step 7:
Plug power cord into designed AC power outlet
Check out this helpful video for instructions!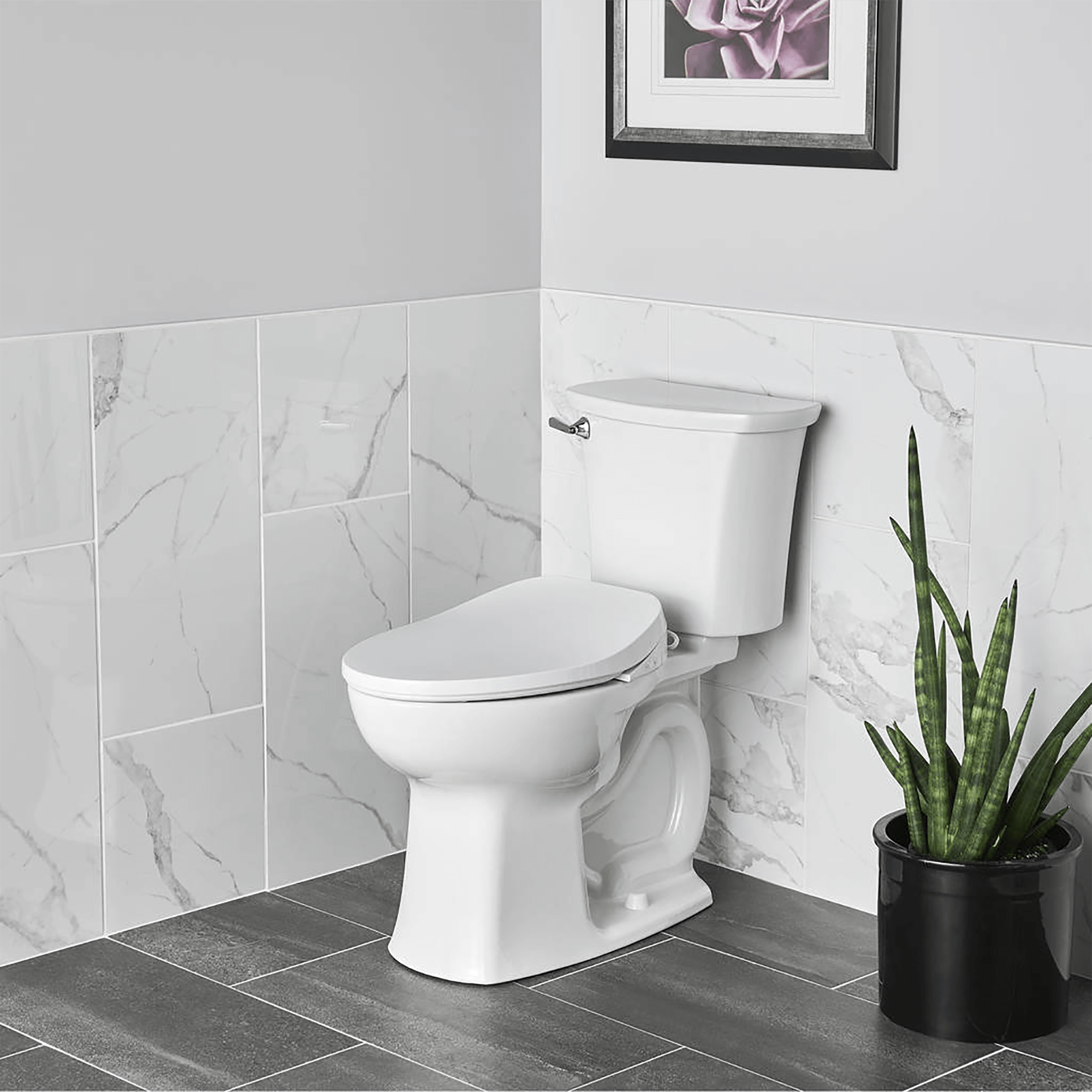 AquaWash 2.0 SpaLet Bidet Seat
No bathroom is complete without the AquaWash 2.0 Manual SpaLet Bidet Seat from American Standard. This sleek bidet seat promises an unparalleled cleansing experience and improved personal hygiene, right in your own home.